REGISTRATION FOR '23-24 season IS CLOSED!!
The season begins OCTOBER 4th, Ends after VAWA State tournament end of February
Schedule will be posted monthly, practicing 2-3 days per week
Time: 6:30-8pm
Location: Woodbridge HS, Woodbrdige VA
Boys & Girls: grades K-8th grade (parents of wrestlers ages 10U need to stay the entire practice)
PRACTICES: Click for schedule
COMPETITION:
TOP OF THE PODIUM
$60 per wrestler
Location will be either Manassas or Falls Church
January 7/8
January 14/15
January 21/22
January 29/29
February 4/5
**Championships Feb 11/12 & 18/19
Your wrestler will only be competing one day of each weekend, not both. They will announce the age splits soon. **Championships are not included in the $60
ALL wrestlers need a valid 2023 Wrestling Card. The cost is $18 per year for FOLKSTYLE. TEAM AFFILIATION: MAT SHARKS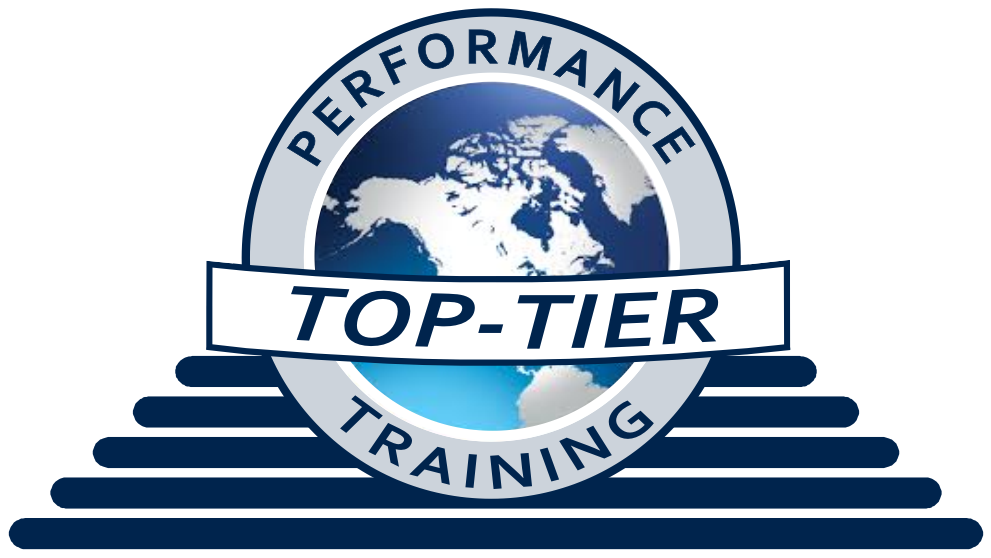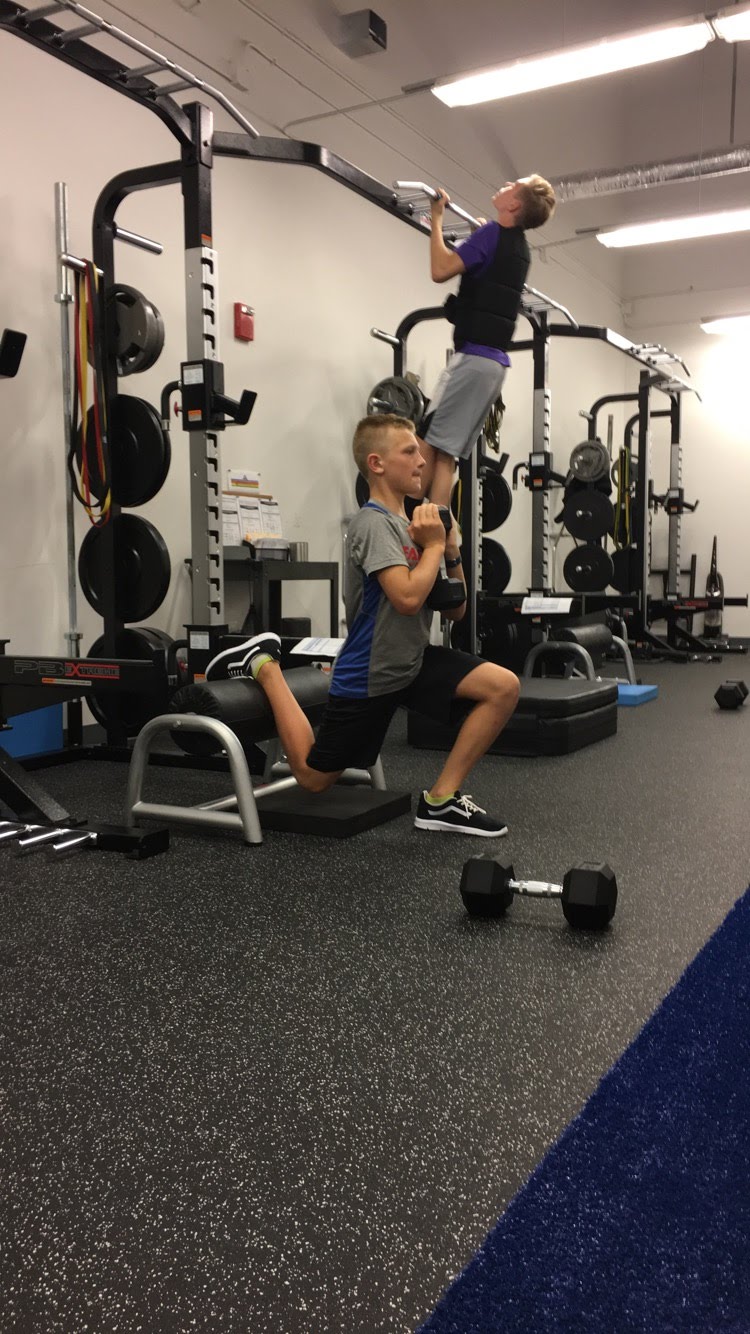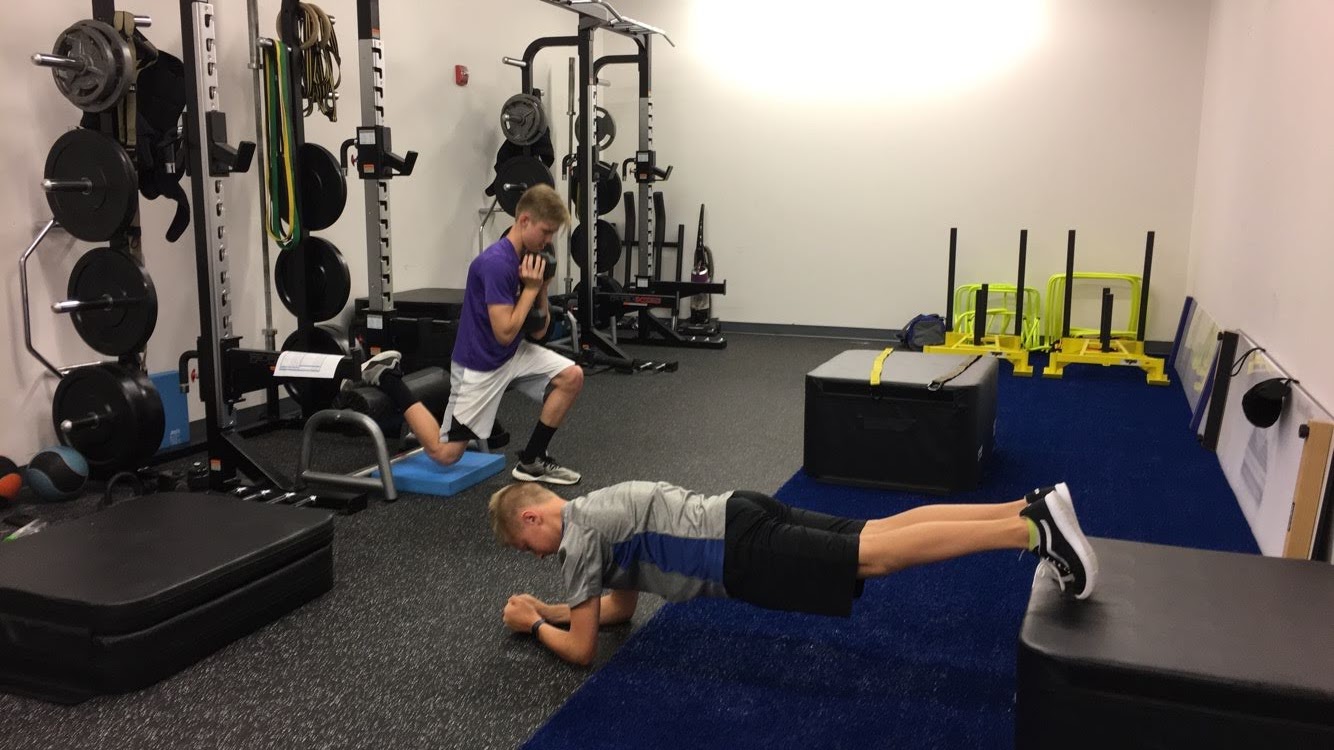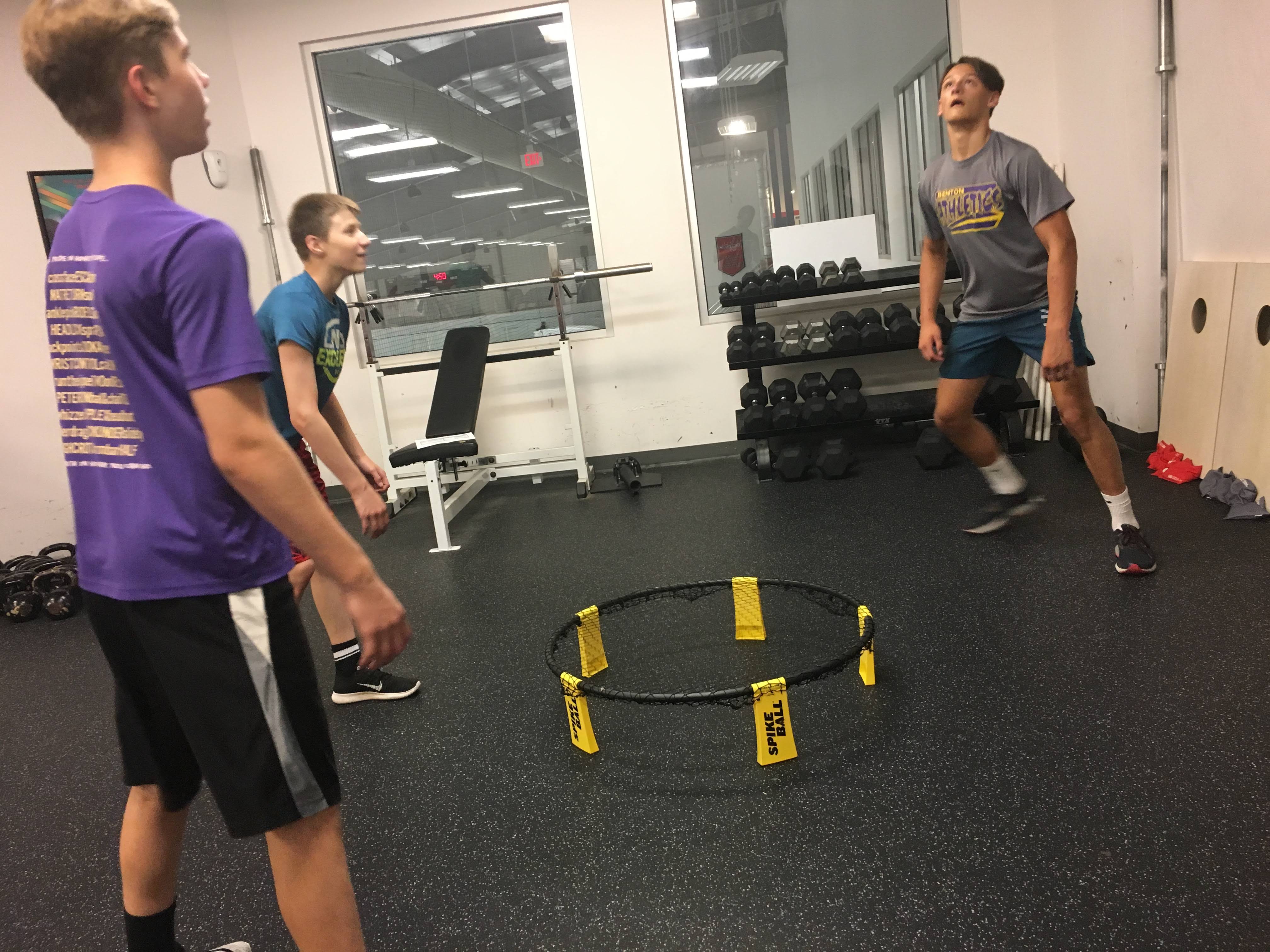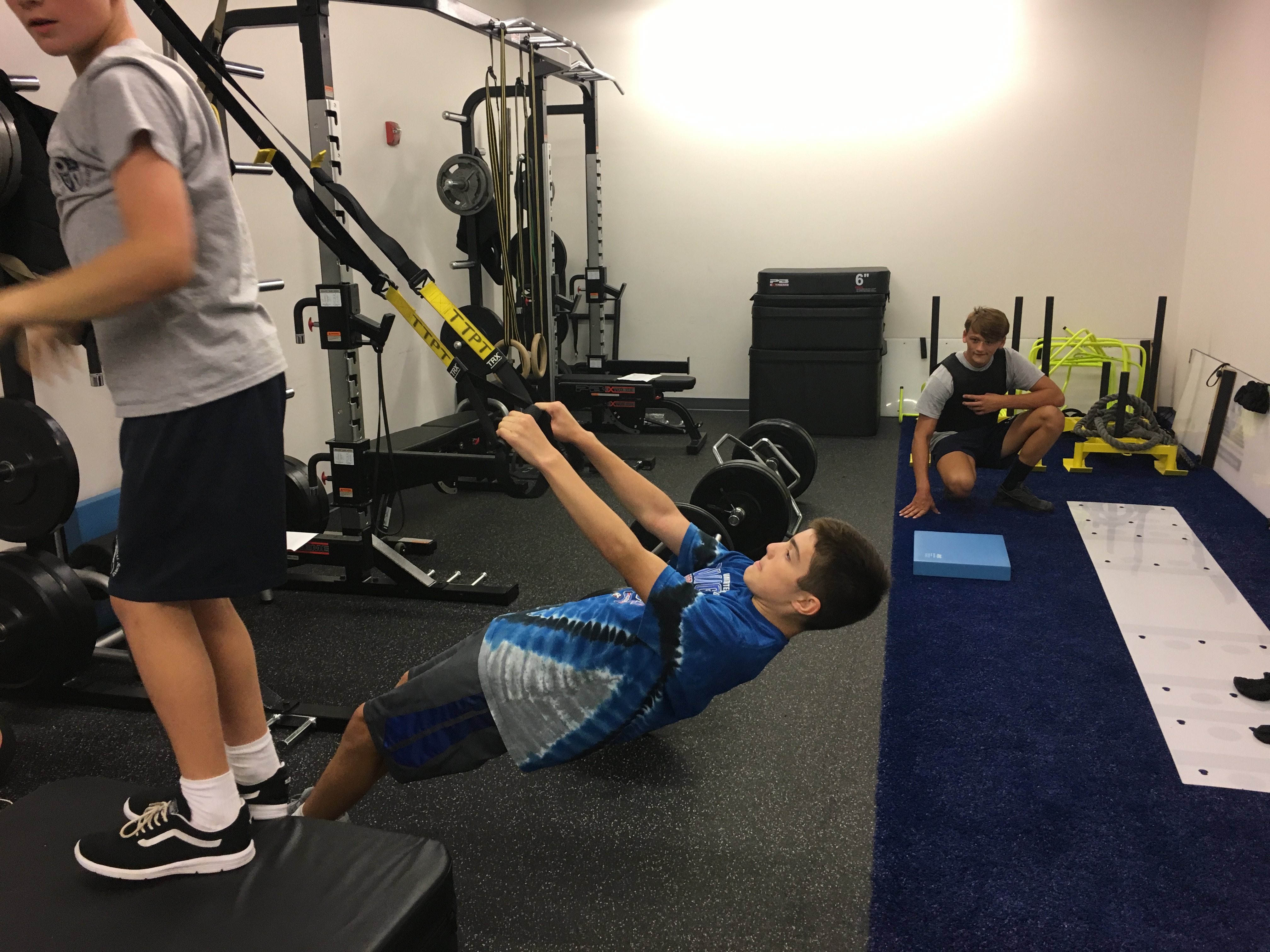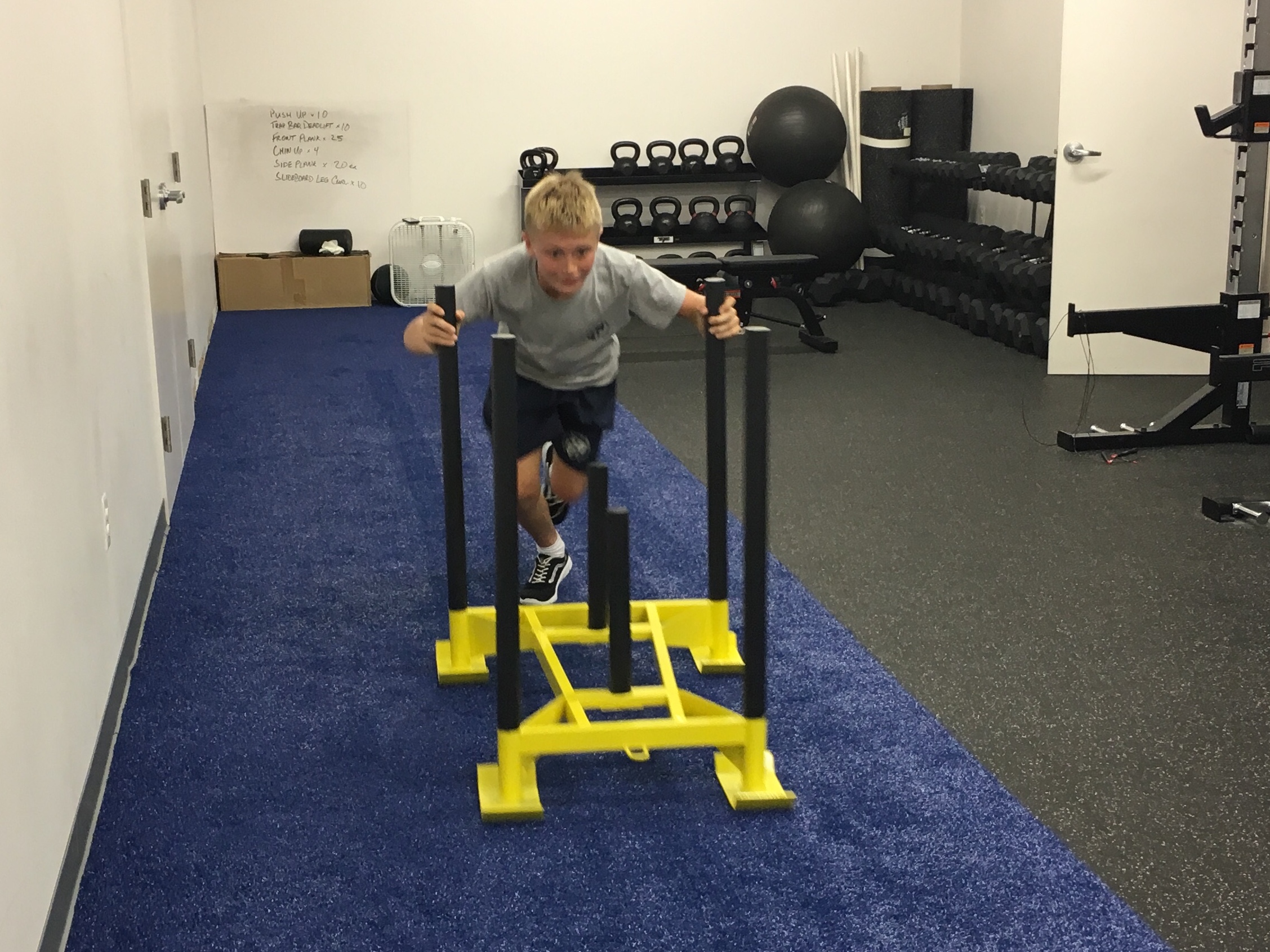 Top-Tier Performance Training is the strength and conditioning partner for Mat Sharks Wrestling.  Located in the Prince William Ice Center, Mat Sharks members receive 10% off all Top-Tier programs.  Individualized programs are developed for each athlete based on their workout experience, injury history, sport, and results from the athlete's movement screen!
For more information or to sign up, please visit www.toptierstrong.com or contact Coach Jonathan Sucese at jsucese@toptierstrong.com