REGISTRATION CLOSED: NOVEMBER 15
Season: October 1, 2019- February 26, 2020
Where: Colgan High School, Manassas, Virginia
CLICK HERE FOR A MAP/ GYM LOCATION
*February 3,5,7 6:45-8:15
DO NOT arrive prior to 6:30, the gym is reserved until then.
*Schedule pdated as approved by the school
Who: Boys and girls ages 5-18, beginners to advanced
Attire: T-shirt, athletic shorts, wrestling shoes, deodorant
Headgear is not required but recommended especially during live wrestling; required for tournaments.
Mouth guard if you wear braces.
Water bottle
All wrestlers are welcome to solely practice, register for open tournaments our team will announce and or to compete at TOP OF THE PODIUM for the Winter Wrestling Series.
The WWS consists of  9 tournaments in Sterling, VA, at the TOP facility from December 7 - Feb 8th, our group discount cost is $85 per wrestler  (make checks to TOP OF THE PODIUM) DUE  at practice 11/18
There is also a Championship at the end of the season, but you must compete in at least 3 of the  WWS events to qualify. The WWS is perfect for beginners and intermediate wrestlers ages 5-14.
We will also be forming an Elementary and Middle School DUAL TEAM for a TOP DUALS MEET. More info on wrestle-offs in November once registration closes.
We loan our team singlets to WWS competitors.
ALL wrestlers need a valid 2020 Wrestling Card. The cost is $15 per year for FOLKSTYLE. TEAM AFFILIATION: MAT SHARKS

REGISTRATION CLOSED NOVEMBER 15th
After November 15th: ONLY option is for Intermediate-Advanced wrestlers: Must have competed on a MS or HS club or school team for one season.
Drop-in cost: $15 p/practice
MUST HAVE VALID USAW CARD & Drop-in form
HIGH SCHOOL: PRESEASON
OCTOBER 1-NOVEMBER 8
All practices are FREE! Bring your 2020 USAW card
We had 112 FREE check-ins for our HS preseason!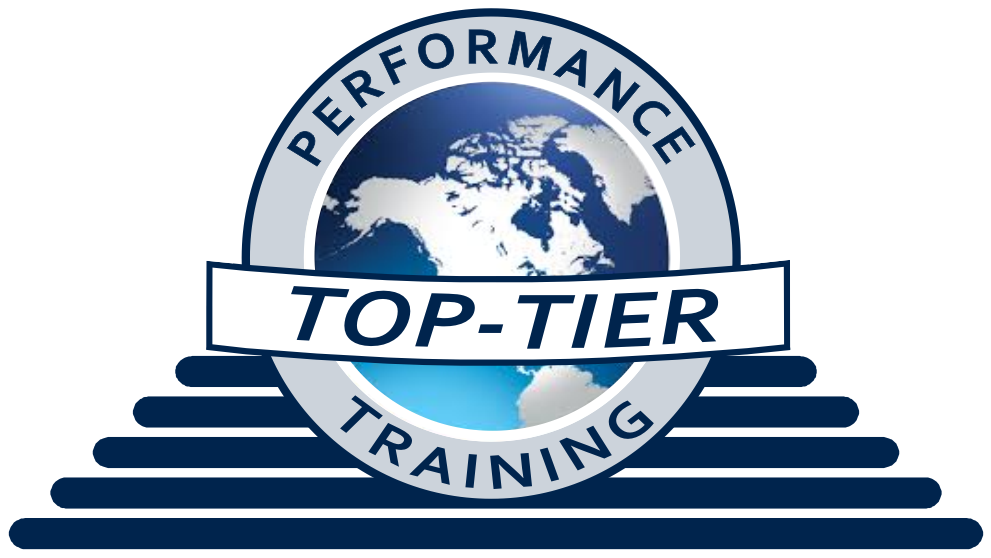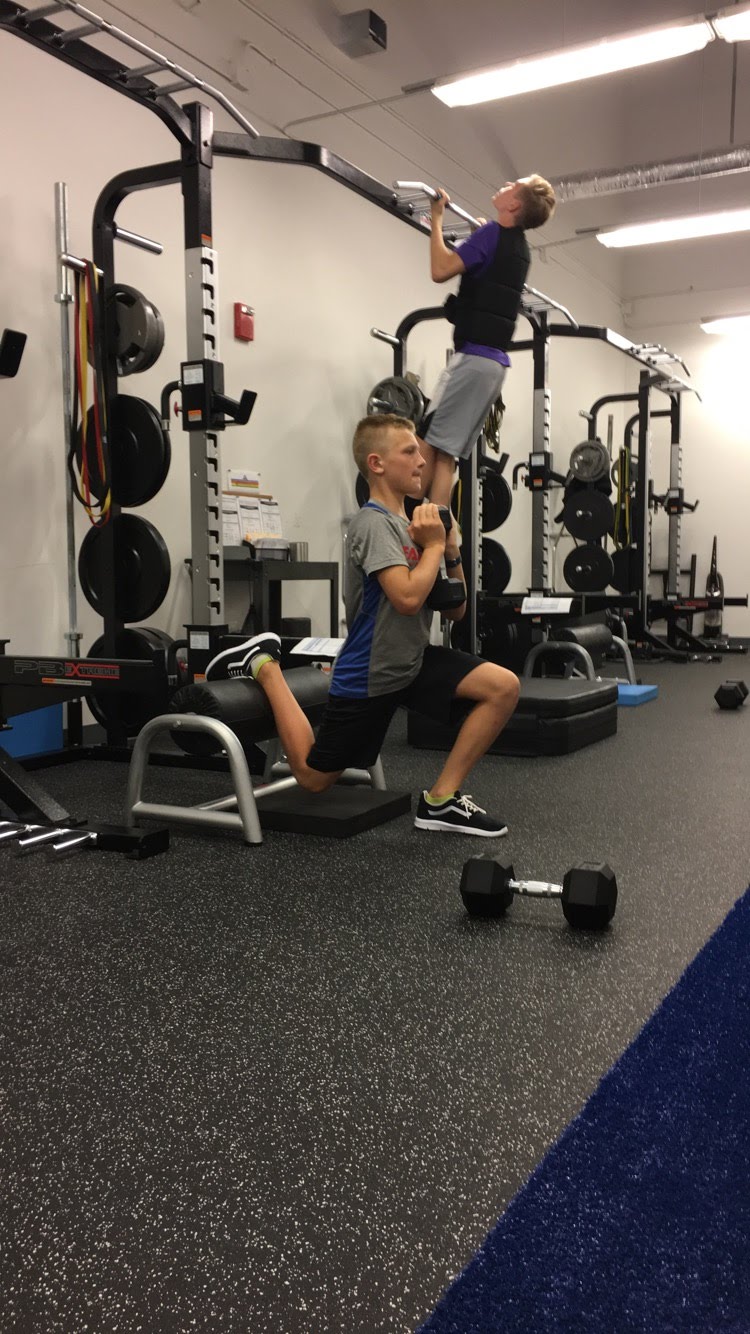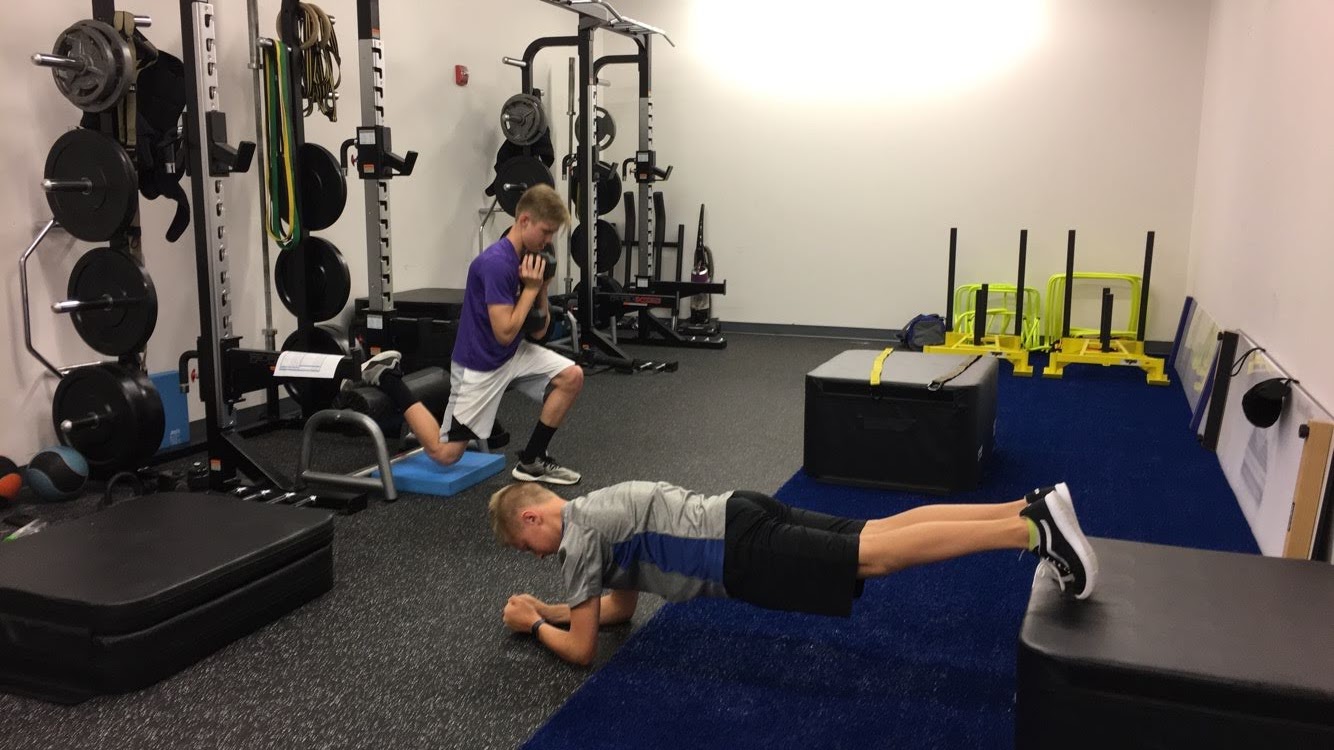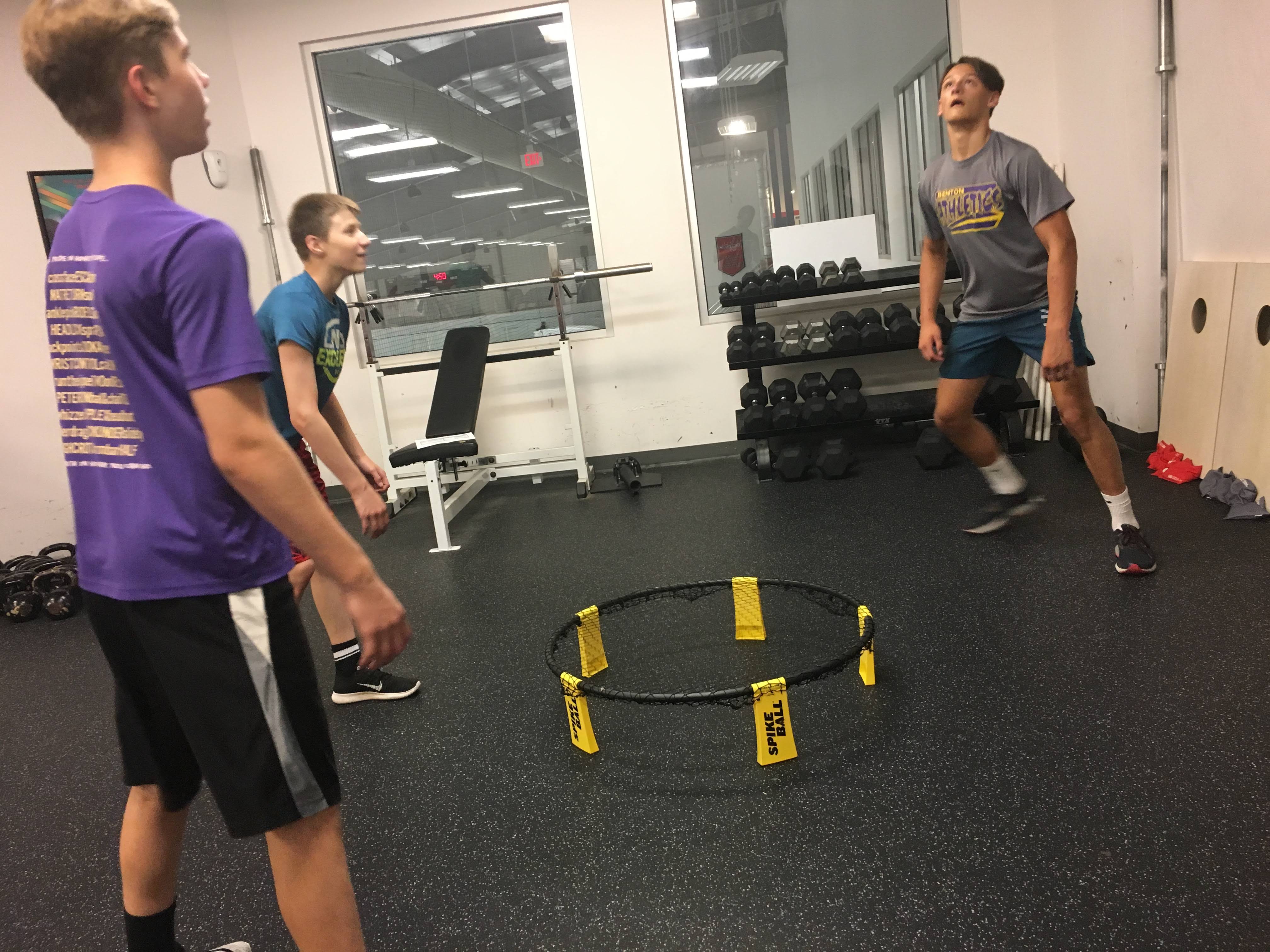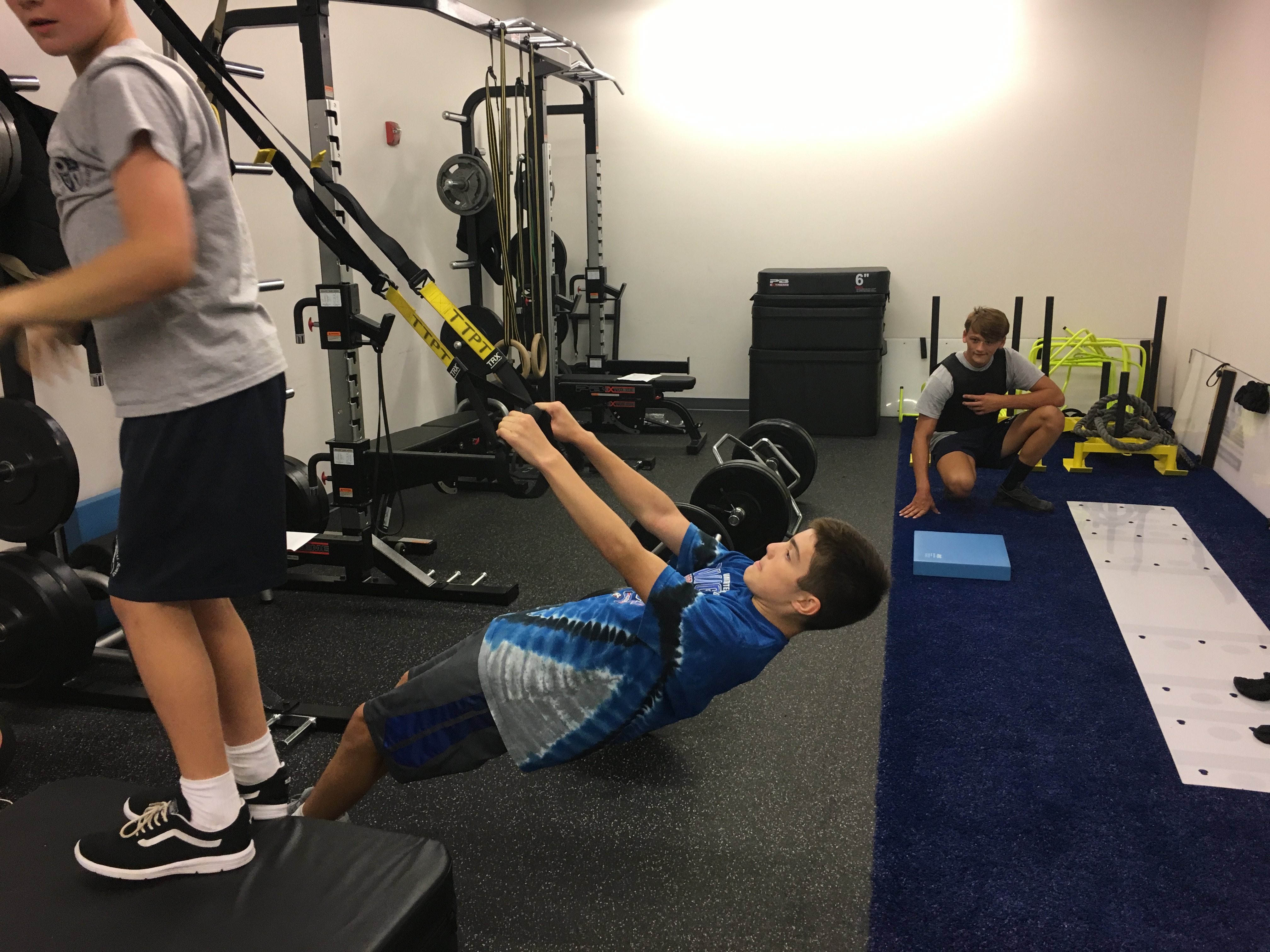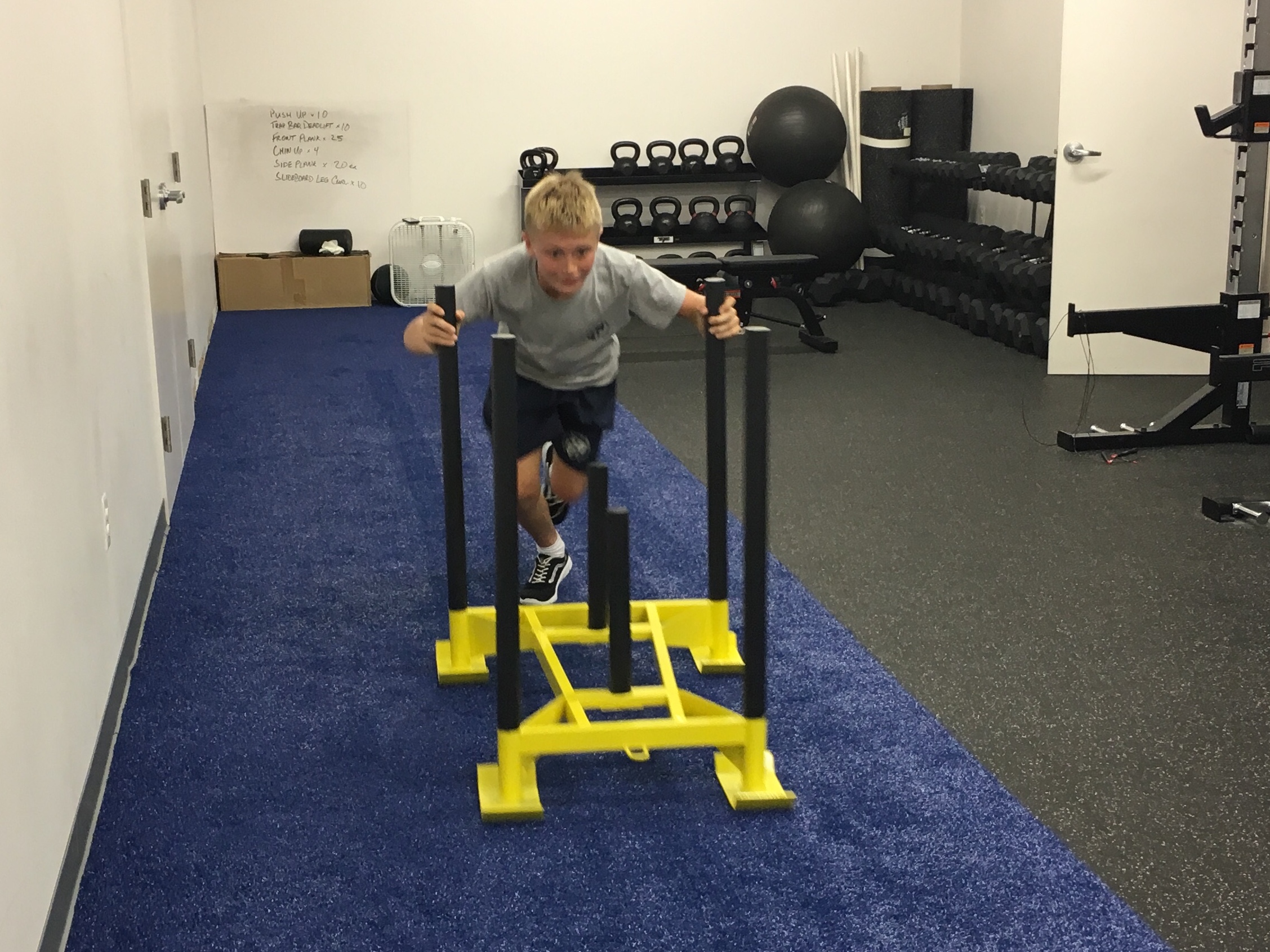 Top-Tier Performance Training is the strength and conditioning partner for Mat Sharks Wrestling.  Located in the Prince William Ice Center, Mat Sharks members receive 10% off all Top-Tier programs.  Individualized programs are developed for each athlete based on their workout experience, injury history, sport, and results from the athlete's movement screen!
For more information or to sign up, please visit www.toptierstrong.com or contact Coach Jonathan Sucese at jsucese@toptierstrong.com